Indian IT sector contributes to approximately 7.5 % to the GDP of the country. Not only it has placed India as the IT hub but this sector has also created huge employment opportunities. Top 5 IT firms employs approximately 7 lakh people worldwide. The presence of Indian IT is felt across the globe.
Here is a list of top 10 Indian IT companies based on the latest P&L account available.
The list has obvious names like Infosys, TCS, Wipro, Tech Mahindra along with rising brands such as Mindtree, Polaris, Mphasis, Oracle Financial Services(formerly iFlex). The list is based on Revenue figures.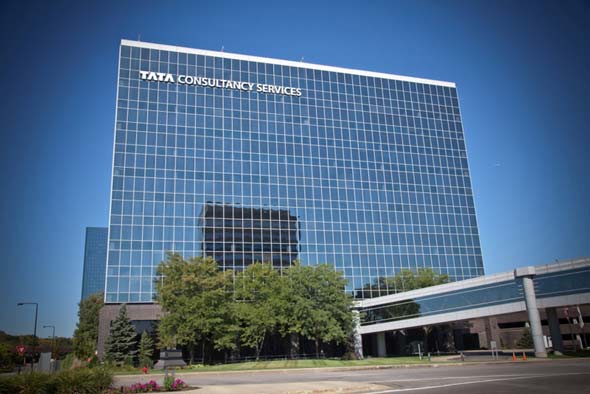 Revenue: Rs 48426.14 Cr
TCS headquartered in Mumbai is the largest Indian IT services provider. Founded in 1968, TCS today employs 276000 employees across the world. Along with overseas market, TCS also concentrate on the Indian domestic markets and partners with lot of Indian PSU and companies for IT services.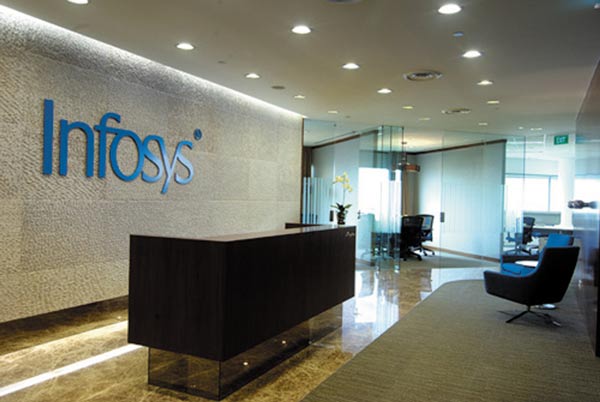 Revenue: Rs 36765 Cr
Founded in 1981 by Narayan Murthy, Nandan Nilekani, N. S. Raghavan, S. Gopalakrishnan, S. D. Shibulal, K. Dinesh and Ashok Arora, Infosys today is a household name and one of the biggest brands in the field of IT. It is headquartered in Bangalore, India. It employs 155000 people across India and the world.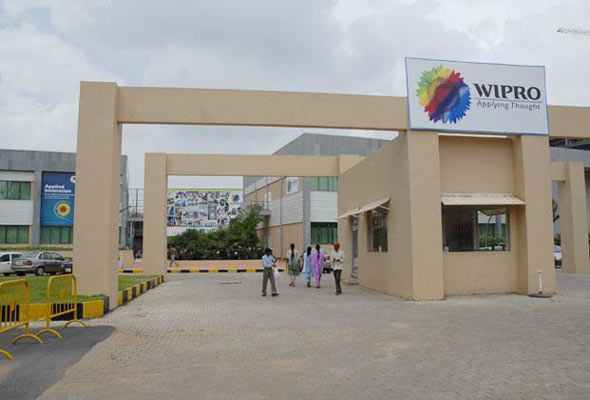 Revenue: Rs 31682 Cr
Wipro is an Indian IT MNC located in Bangalore employing approximately 150000 employees. Wipro after its inception has been transformed by Azim Premji (A well-known Indian Public Figure). It caters to almost all business segments such as BFSI, Manufacturing, and Telecom etc.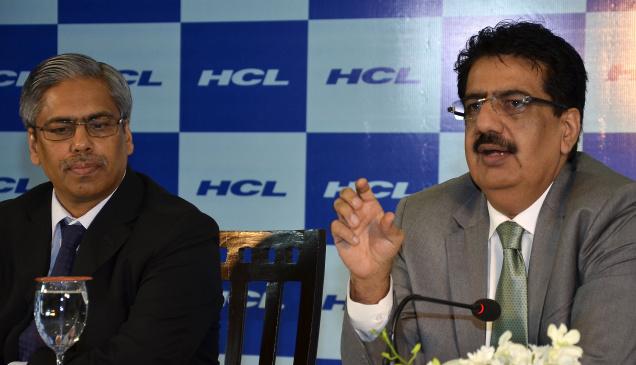 Revenue: Rs 8907 Cr
HCL Tech is one of the fastest growing Indian IT company. Present in in 26 countries, HCL Tech provides services in industries like financial services, manufacturing, consumer services, public services and healthcare. It is headquartered in Noida, UP.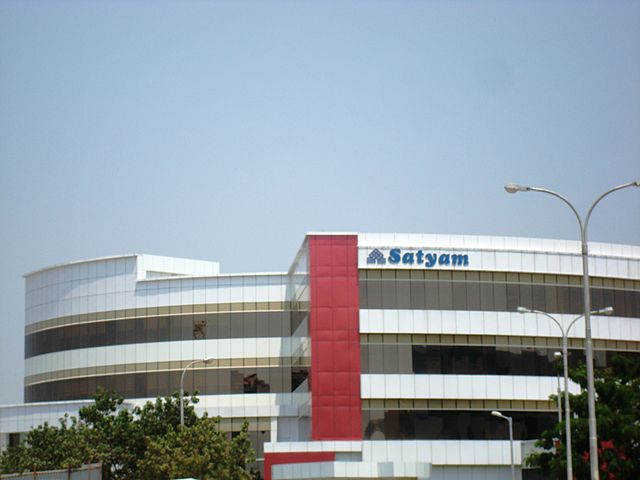 Revenue: Rs 5964 Cr
It is a leading information, communications and technology (ICT) company with presence in the US, Canada, Brazil, the UK, Hungary, Egypt, UAE, India, China, Malaysia, Singapore and Australia serve numerous clients, including several Fortune 500 companies. It was formerly known as Satyam Computer Services.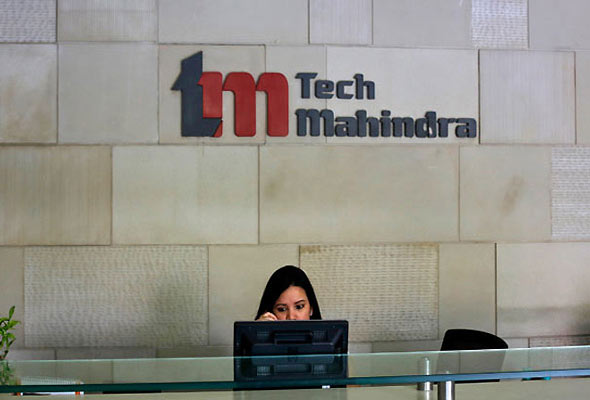 Revenue: Rs 5243 Cr
Tech M is part of the conglomerate Mahindra Group and started in 1986 under the name of Mahindra British telecom. It is mainly a System Integrator and a IT consulting firm with large client base in telecom sector where it has won many awards and accolades. It recently acquired Mahindra Satyam. If consolidated, it is the biggest IT Company in India.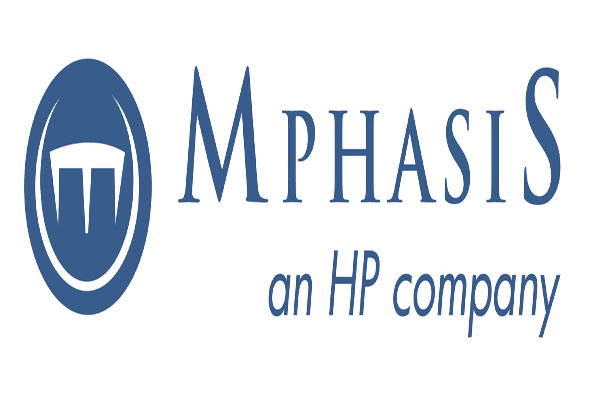 Revenue: Rs 3420.84 Cr
Mphasis is an IT services company based in Bangalore. It is owned by Hewlett-Packard (HP). It serves various domains like BFSI, Telecom, and Logistics etc. It has more than 40000 employees. It has offices in more than 19 countries and in India it is present in almost 11 locations.
8. Oracle Financial Services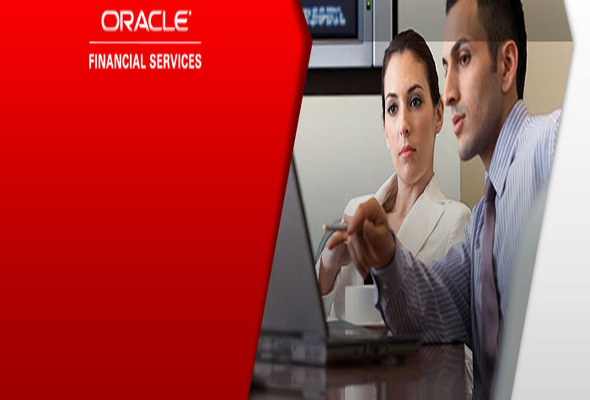 Revenue: Rs 2605.85 Cr
A subsidiary of Oracle Corp, OFS is a IT solutions company operating in Product as well as service domains. Its Oracle FLEXCUBE caters to vast domains of banking like Core Banking, Private Banking, and Lending etc.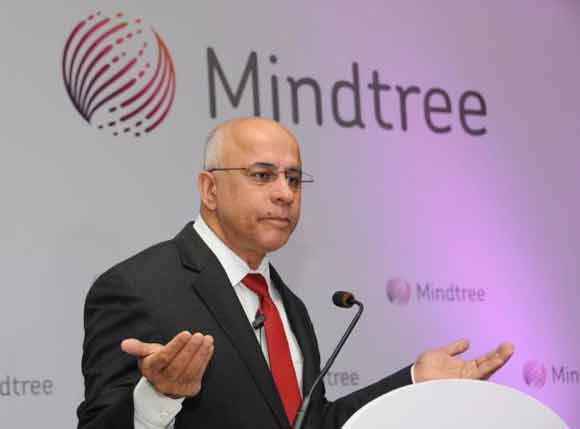 Revenue: Rs 1915 Cr
Mindree is an information technology solutions company. Mindtree follows a consulting driven approach and caters to over of 40 Fortune 500 enterprises.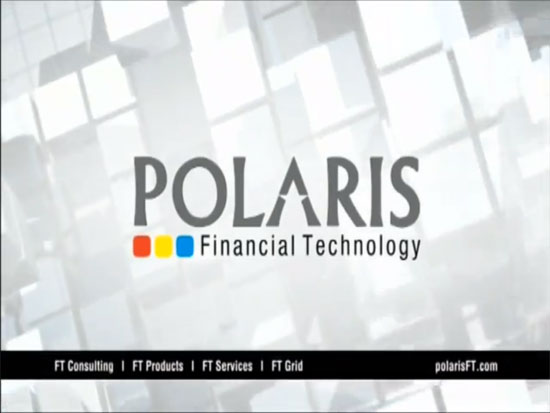 Revenue: Rs 1762 Cr
Polaris (founded 1993) is a company which mainly deals in Financial Technology. It's HQ is located in Chennai. It is mainly into Core Banking, Corporate Banking, Wealth and Asset Management and Insurance Domain.